John Sweeney, CEO, HCI will speak at the HEALTHCARE ЯEVOLUTION Conference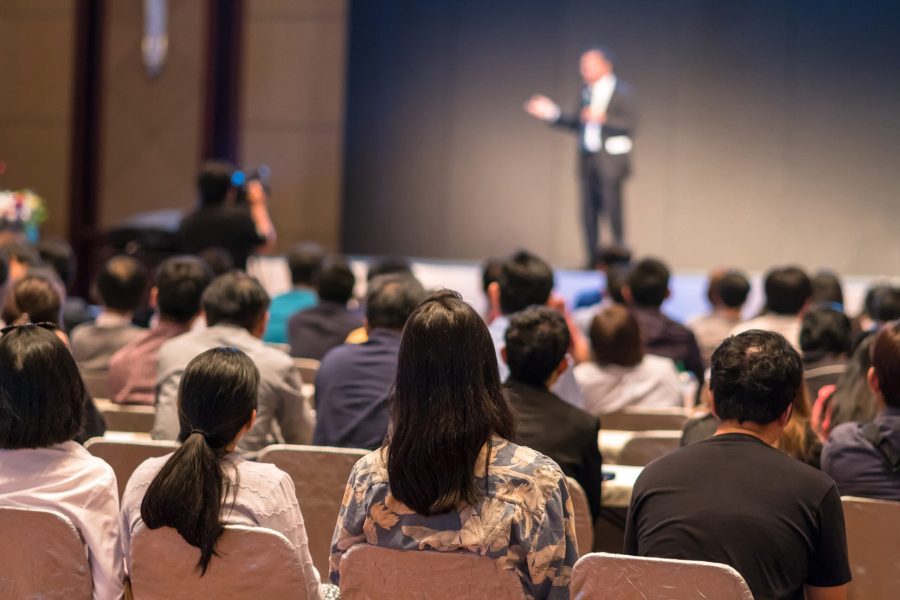 John Sweeney, CEO of HCI will speak at the HEALTHCARE ЯEVOLUTION Conference in Florida, 28th-30th October 2018. The HEALTHCARE ЯEVOLUTION Conference is a comprehensive healthcare, medical travel, wellness, benefits and insurance conference and trade show. The event brings together players from across the globe to collaborate and advance the industry.
John will participate in the "Global Healthcare Accreditation Symposium" on Monday, 29th October from 14:00 – 16:00. John will speak about "The Impact of Accreditation on the Quality of Healthcare Services". Following this presentation John will join a panel discussion with Mr. Karthik Sarma, Member, Board of Trustees, American Medical Association and Dr. Daniel Ober, Chief Medical Officer, CIGNA. This discussion will be moderated by Ms. Karen Timmons, Chief Executive Officer of Global Healthcare Accreditation (GHA) Program for Medical Travel Services.
John will be among 250 other speakers who will address over 2,000 conference delegates on diverse and disruptive developments in Medical Tourism, Healthcare Reform, Corporate Health & Well-being, Voluntary Benefits, Self-Funding and more.
For details on the full agenda of the HEALTHCARE ЯEVOLUTION Conference click here.
Follow the conference on social media at #HREV18.