Job Opportunity: Quality & Safety Specialist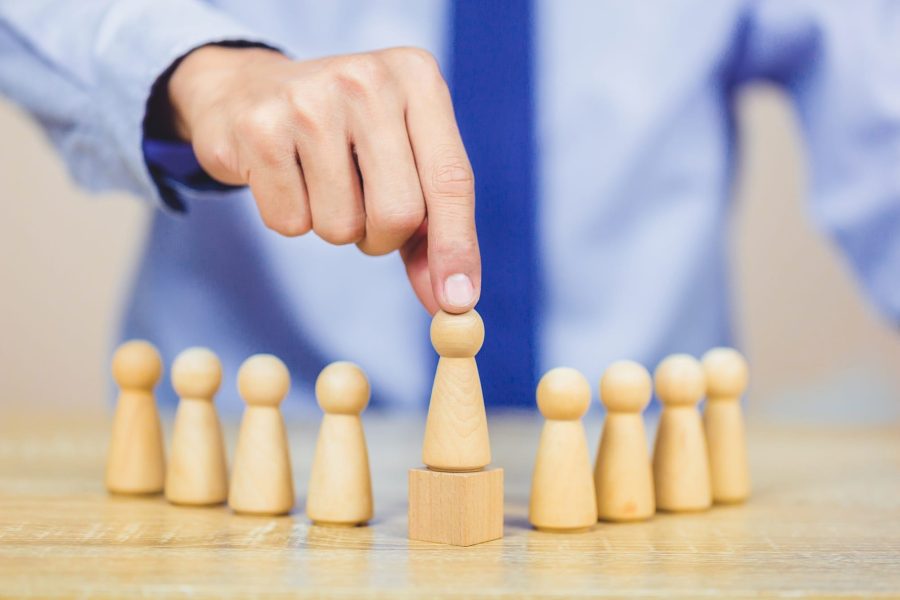 HCI is a professional services provider of patient safety, regulatory compliance, and quality improvement intelligence and support to health and social care organisations.
Reporting to the Director of Quality and Safety the Quality and Safety Specialists role shall include, development, implementation and support of practical quality and safety management systems within health and social care organisations such as Hospitals, Disability Services, Nursing Homes, Regulatory Bodies, Home Care, Medical Transport and Primary Care.
---
1.0       Responsibilities of the Quality & Safety Specialist shall include (but not limited to)
Lead and support the development of the client Quality & Safety Management Systems, including:
Lead and develop all aspects of Quality & Safety Management Systems to fulfil healthcare regulation and accreditation. This includes all quality development as well as clinical and non-clinical risk management.
Lead and support the development of quality improvement initiatives to improve the effectiveness of care and service delivery
Implementation of risk management systems such as incident identification and complaints processes.
Enhance systems for ongoing patient/client/resident involvement, e.g. focus groups
Assist and support Incident Investigations
Develop the use of performance measurement systems in healthcare, e.g. Clinical Audit
Develop clients understanding and fulfilment of regulations including:

Joint Commission International (JCI)
CHKS
HIQA
ISO
HPRA
National and International Best Practice

Develop and educate re process control and the use of Policies & Procedures Framework, including

Understand the needs and requirements of client regulations
Develop policies and procedures based on evidence based best practice
Work with care staff implementing policies and procedures
Process mapping key care and non-care processes

Provide training and education programmes relating to:

Quality & Safety Management Systems
Public & Patient Involvement
Incident Management
Risk Management

Utilisation of the Q-Pulse software system:

Management of HCI projects through Q-Pulse
Configuration of client specific systems
Review and monitoring of information
Providing client liaison and support with regards to Q-Pulse

Development of Client Relationships:

Develop strong ongoing relationships with current clients
Ongoing client communication
Ensure on-going evaluation of client satisfaction
Developing and administer structured feedback from clients
Sharing expertise with clients
Using feedback from observations and participants, and ideas from research, training courses and colleagues to develop performance.
2.0       General Responsibilities:
The Quality & Safety Specialist is responsible for supporting the HCI Quality Management System (QMS) as follows:
Developing, implementing, maintaining and improving the process, and associated procedures, of the services provided by HCI.
Recording, managing and addressing all allocated non-conformances in a timely and effective manner and in accordance to the applicable procedure.
Completing all specific audit activities as identified by the Quality Manager in accordance to the applicable procedure.
Ensuring that all relevant regulatory requirements related to the service being provided by HCI, are considered and incorporated during provision of that service.
 3.0      Qualifications and Experience
A Nursing Degree (desirable)
A Masters Qualification (desirable)
A Healthcare Qualification (essential)
Knowledge of HIQA Standards
Knowledge of Quality Management Systems
 4.0     Personal attributes/skills
Excellent administrative and organisational skills
Excellent analytical and report-writing skills
Motivation and ability to work on own initiative
Excellent communication and inter-personal skills
Excellent IT skills
Full clean Driving License and own car
5.0     Travel
The successful candidate will be required to travel to various areas of the Republic of Ireland in the fulfilment of their duties.
This position is Dublin based. HCI offices are located in Sandyford, Dublin 18.
6.0     Salary
Depending on Experience
---
7.0     Application
All applicants should forward a CV, by email, to Caroline McAndrew, Director of Corporate Services, HCI, at caroline.mcandrew@hci.care.