HIQA and the MHC launch a public consultation for the Draft Overarching National Standards for Care and Support of Children Using Health and Social Care Services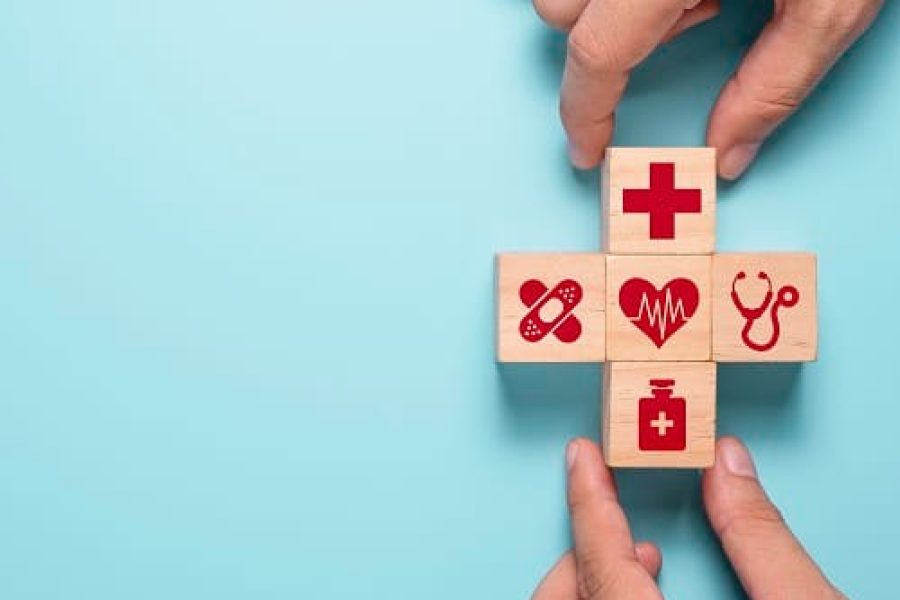 Overview of the Draft Overarching National Standards for the Care and Support of Children Using Health and Social Care Services
HIQA and the Mental Health Commission (MHC) are developing Draft Overarching National Standards for the Care and Support of Children using Health and Social Care Services. They are currently seeking feedback from children, young people, families, advocates, staff with experience of health and social care services, as well as the wider public, to help inform the development of the new Draft Overarching National Standards.
These standards set out what outcomes a child should expect and what a service provider needs to do to achieve these outcomes.
---
Who do the Draft National Standards apply to?
The draft national standards will apply to all health and social care services caring for and supporting children including:
hospitals
residential and community mental health services
residential and community services for children with disabilities
children's social services, and
GP and primary care services.
You can find more information on the public consultation process on HIQA's website.