HCI supports the Hermitage Medical Clinic in receiving Joint Commission International Accreditation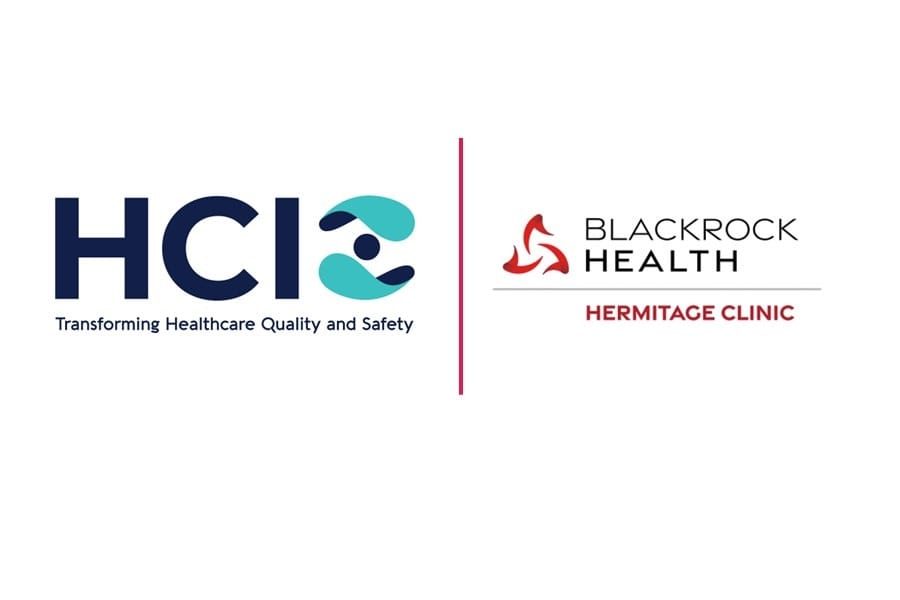 The Hermitage Medical Clinic received Joint Commission International (JCI) Accreditation, in line with the requirements of the JCI Accreditation Standards for Hospitals, 7th Edition.
HCI is delighted to have supported and guided the Hermitage Medical Clinic on their JCI Accreditation journey.
Speaking about the project, Martina Rosser, Quality and Risk Manager, Hermitage Medical Clinic said:
"To prepare for our JCI Accreditation Survey, we asked HCI for support in undertaking a thorough and independent GAP Analysis of our Quality and Safety Management System to identify any gaps in our compliance with the revised JCI Accreditation Standards for Hospitals. Subsequently we requested HCI provide us with specific JCI support on a monthly basis to ensure we were prepared for our JCI survey.  HCI were our providers of choice for this project due to their reputation and extensive knowledge of the JCI Standards. We are delighted to have received JCI Accreditation for the 4th time." 
For more information on the support HCI provided Hermitage Medical Clinic, read our case study here.