HCI will be exhibiting at the HMI Conference 2023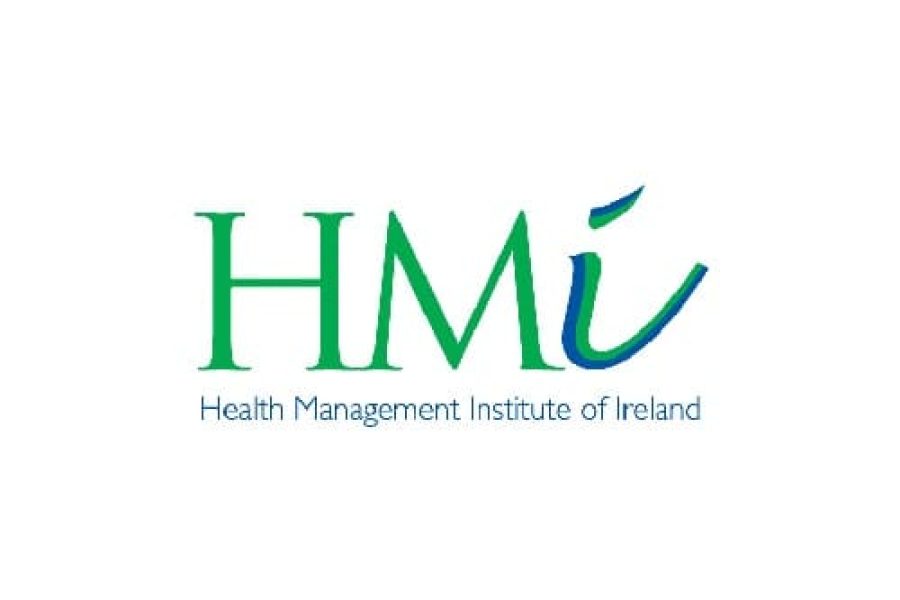 HCI is delighted to exhibit at the upcoming HMI Annual Conference 2023. The conference takes place in the RDS on 25th October from 9.00am – 4.00pm.
The theme this year is Leading healthcare integration: Strategies for optomising patient care. The conference includes expert line up of speakers who will share their knowledge, experiences and lessons learned to date.
HCI will be showcasing our services at the HMI Conference so make sure to stop by our stand for an opportunity to speak with a member of the HCI team.
For more details on the conference and speakers click here.