HCI has a new brand identity and expanded service offering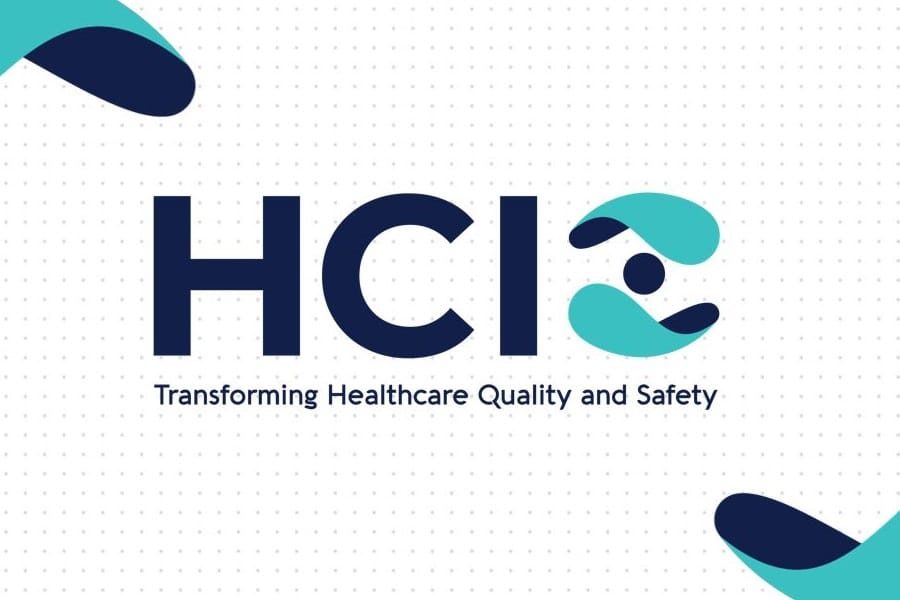 Since 2005, HCI has been transforming quality, patient safety and regulatory compliance through professional services and digital transformation. During this time, we have worked with over 600 healthcare organisations across the private, public and social sectors.
This year we took the opportunity to review our products, services and brand identity to ensure we were offering the best possible service to our clients.
We are now delighted to be able to share with your our new visual identity and our new website hci.care!
---
Our Mission

Our mission is to transform how providers of health and social care make intelligence driven decisions to attain, manage and improve quality, safety and regulatory compliance.
---
Professional Services
When you engage with HCI, you choose a partner with vast experience in healthcare and a team of experts with a range of backgrounds, from clinical and social care to quality and research. Our team offers a wide range of support including:
Click here to view our full list of Quality and Safety Professional Services.
---
Digital Transformation
At HCI we help you develop a Quality Management Information System (QMIS) to streamline and transform your quality and safety data management.
Our digital transformation experts combine experience and knowledge in regulatory and quality information systems – we use this to help you develop customised solutions that give you more time to support your patients and service users without having to worry about the administrative burden of regulatory compliance.
Our products and services include:
Click here to view our full list of Quality and Safety Digital Transformation Products and Services.
---
Resources
Education and sharing of lessons learned in quality, patient safety and regulatory compliance is very important to HCI.
This is why we are created a new resources hub on our website which offers you easy access to all our blogs, webinars and podcasts. We have included a new filters feature that allows you to easily navigate to the topic or sector you are interested in.