HCI conducts an Unannounced Restrictive Practices Audit for Laurel Lodge Nursing Home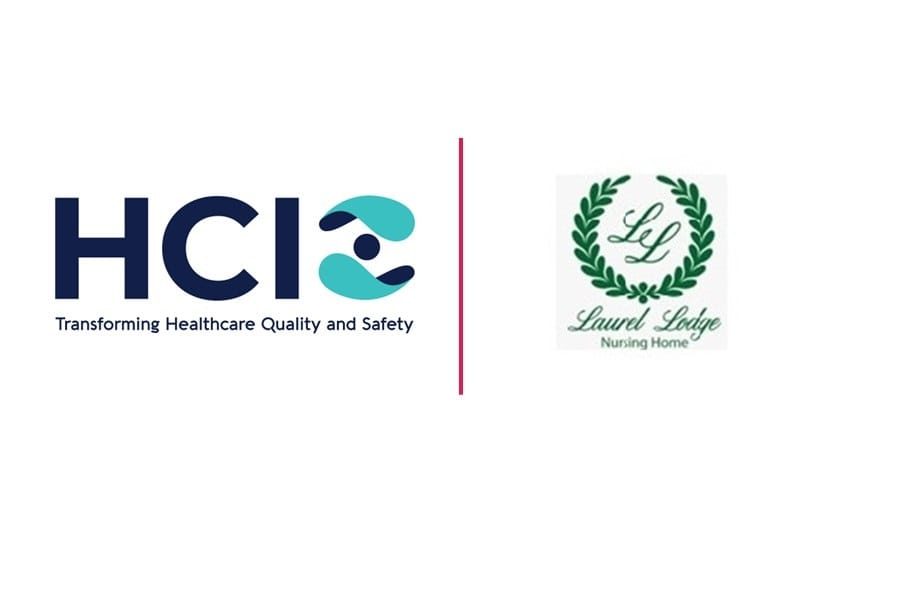 ---
HCI was delighted to support Laurel Lodge Nursing Home by conducting an independent assessment of the restrictive practices at the nursing home.
Speaking about the audit, Alan Hynes, Registered Provider, Laurel Lodge Nursing Home says:
"The guidance around restrictive practices had recently been updated and we took this opportunity to do a review of the restrictive practices in place in Laurel Lodge Nursing Home. We asked HCI to conduct an unannounced restrictive practices audit as we wanted to get an independent baseline assessment of where we stood in terms of complying with the revised guidance. We were impressed with HCI's knowledge and understanding of the regulations and guidance on restrictive practices. Their support helped us to ensures continuous improvement in our care and gave us assurance that we are prepared for a HIQA inspection." 
For more information about the audit, see the case study here.