HCI conducts a Gap Analysis at Skibbereen Residential Care Centre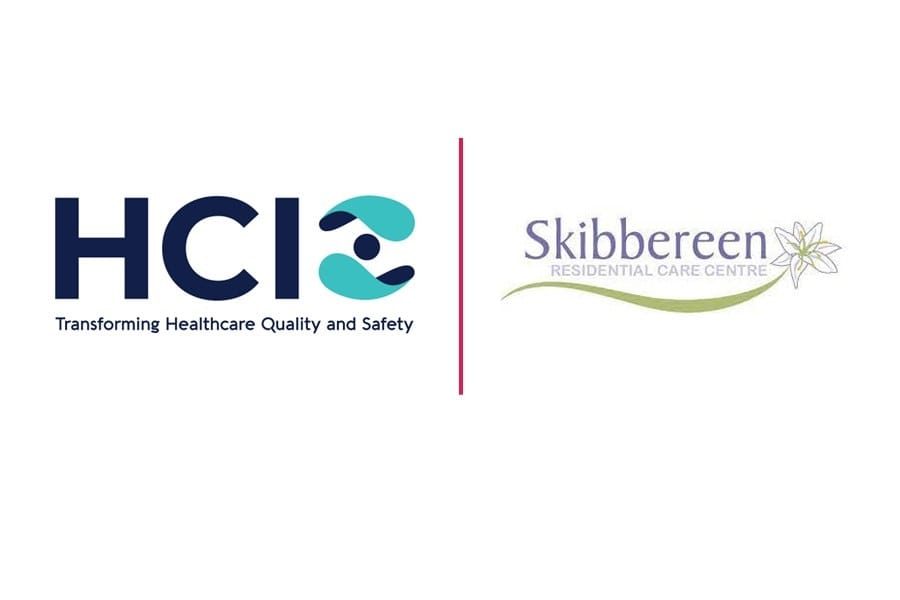 HCI was delighted to support Skibbereen Residential Care Centre by conducting a GAP Analysis of their Quality and Safety Management System against the National Regulations (SI. No. 415) and incorporating the relevant recommendations identified in the COVID-19 Nursing Homes Expert Panel Report.
Speaking about the audit, Colette Moyles, Registered Provider, Skibbereen Residential Care Centre says:
"As the Registered Provider I felt it was important to undertake an analysis of our Quality and Safety Management System to ensure we had appropriate COVID-19 preparedness plans in place, were regulatory compliant and that we implemented the recommendations from the COVID-19 Nursing Homes Expert Panel Report. HCI really impressed us with their thorough assessment. They are extremely knowledgeable on the regulatory requirements and provided us with a detailed roadmap to address the areas for improvement. HCI's guidance has given my staff and I reassurance that we have best practice procedures in place to support us in prioritising resident safety and the delivery of high quality care."
For more information about the Gap Analysis, see the case study here.