HCI Academy Live Webinar Series: National Standards for Adult Safeguarding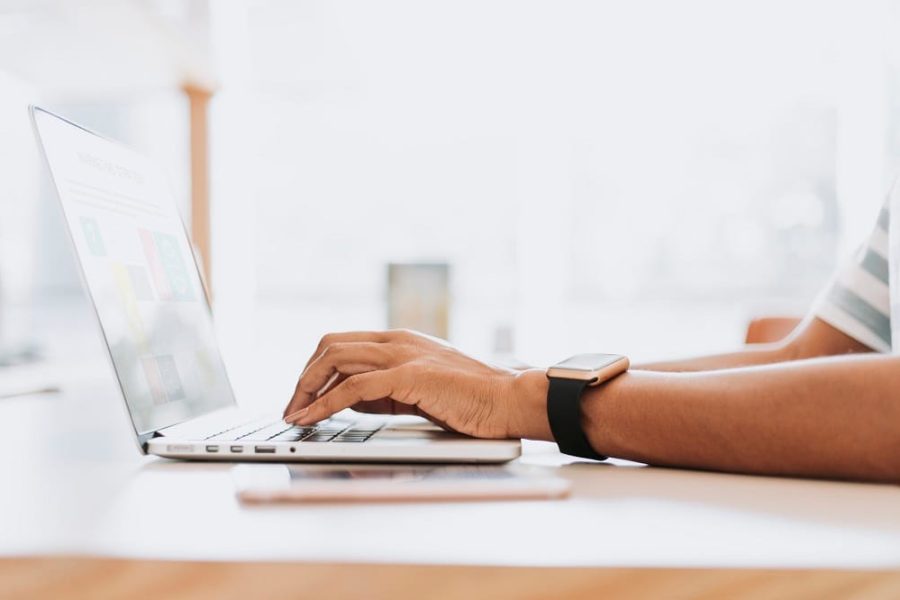 Join us for a free six part live webinar series hosted each month by one of our HCI specialists. This webinar series is tailored specifically for Nursing Homes and aims to provide you with key information on a different topic each month.  The webinar consists of a presentation followed by an open Q&A.
---
UPCOMING WEBINAR
The National Standards for Adult Safeguarding (2019): What do you need to know?


28 January 2020, 10AM
HIQA and the Mental Health Commission (MHC) recently published the National Standards for Adult Safeguarding 2019. These Standards recognise the importance of increasing the quality and safety of services for all adults in Ireland, especially those who may be at risk of harm.
To help you better understand the requirements of the National Standards for Adult Safeguarding, we are hosting a webinar. The aim of the webinar is to:
Outline the rationale for the standards
Set out the Safeguarding Principles
Highlight key points from the standards
Aid in understanding the terminology set out in the standards
Provide participants with sufficient knowledge on what they need to do to implement the standards within their service
---
PRESENTER
Lorraine Brady, Research and Development Specialist, HCI
As a Research and Development Specialist at HCI, Lorraine is responsible for generating Quality and Safety Management frameworks, for national and international health and social care organisations. The frameworks include compliance with regulatory and accreditation bodies, including but not limited to, HIQA, JCI, ISQua.
---
PODCAST
If you missed this webinar you can listen to a podcast version here.