HCI publishes Research Paper The Healthcare System: Will We Ever Learn?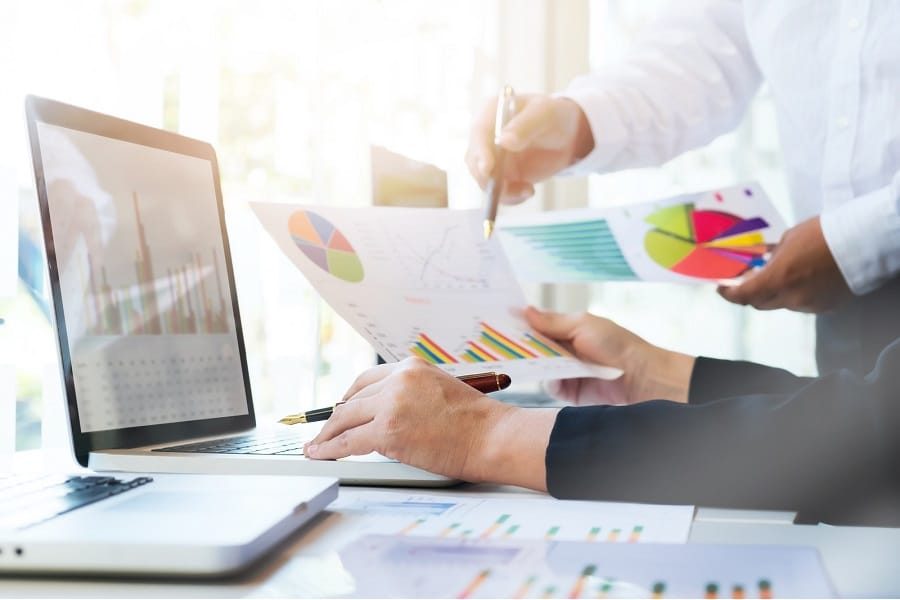 Introduction
On the release of the HIQA Patient Safety Investigation Report arising from the death of 31 year old Savita Halappanavar in 2013, HIQA's then Director of Regulation, Phelim Quinn, commented:
"The findings of this investigation clearly show that where responsibility for implementation of learning is not clearly owned, then learning does not happen".
The background to this commentary was that the Savita investigation identified striking similarities between her case and the case of Tania McCabe, another tragic maternal death.
Unfortunately, this case of repeated failings in healthcare is not an isolated one. As formal inquires of healthcare events become more frequent, a body of information has become available that supports comparative analysis of these failings and their causes. Consequently, HCI developed a Research Paper titled The Healthcare System: Will We Ever Learn? Review of the common themes arising from UK and Ireland healthcare inquiries. This paper takes the learnings from a number of seminal reports into catastrophic failings in healthcare within Ireland and in the UK, draws together the themes and patterns that are repeated time and time again and draws on these findings to identify core processes that are central to ensuring the quality and safety of patient care provided.
---
HCI's review of the summary of the inquiries identified seven specific themes that were evident from the findings:
Governance
Organisational Culture
Person Centred Care
Risk Management
Incident Management
Complaint Management
Audit
Each healthcare inquiry, review and investigation completed in response to system failures have provided lessons to be learned across the sector. It was evident from HCI's review that time and again, similar system failings have led to similar patient outcomes, with the recommendations to address these outcomes often mirroring previous reports. It is imperative that providers of care reflect on the findings of these investigations to apply system-wide learning for the benefit of all service users.
---
Podcast
John Sweeney, CEO at HCI and Oonagh Gilvarry, Chief Technical Officer at HCI have recorded a podcast discussing the common themes identified in HCI's Research Paper. 
---
Download the Research Paper
The Healthcare System – Will We Ever Learn?
A review of the common themes arising from UK and Ireland Healthcare Inquiries.