Quality and Safety Education Programme for CHO DNCC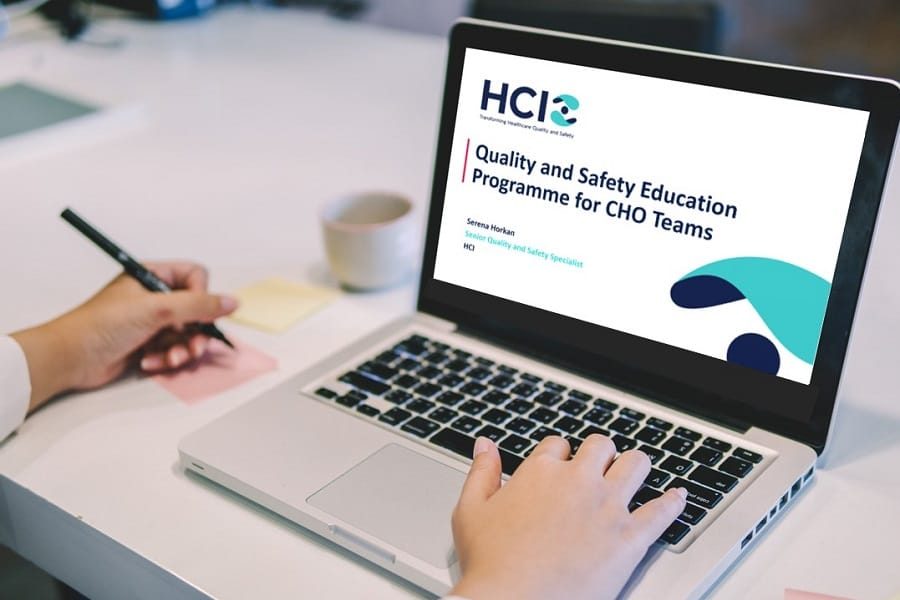 "HCI provided CHO DNCC with an excellent Quality and Safety Education Programme. The modules were practical, evidence based and provided participants with practical tools and techniques that will support their application of policy and procedure development, tracer audits, technical report writing and quality improvement planning. The trainer was very knowledgeable on the topics, gave lots of practical examples and interacted very well with participants. Dividing the modules into two sessions, gave participants the opportunity to apply the learnings and engage with the trainer in the follow up session to discuss any queries. This is a very valuable education programme for CHOs."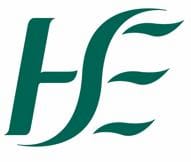 Aoife Lenihan
Head of Quality, Safety and Service Improvement, CHO Dublin North City & County
Background
HSE Community Healthcare Organisation (CHO) Dublin North City and County (DNCC) provides a broad range of services outside the acute setting including primary care, social care, mental health, and health and wellbeing services to the people living within DNCC area.
In order to support the teams within CHO DNCC, they requested HCI to provide them with an Education Programme that included practical, evidence and experience-based training modules relating to Quality and Patient Safety and how they assure person centred care.
Objectives
To provide a series of evidence-based training modules relating to Quality and Safety and how they assure person centred care.
To provide best practice understanding, and practical tools for implementation, to enable teams within the CHO to enhance their focus on quality improvement initiatives and patient safety.
Each training module to be delivered remotely in two sessions, first as an interactive workshop and the second as a follow up workshop.
Solution
To support CHO DNCC with delivery of an evidence-based Quality and Safety Education Programme, HCI provided the following solution:
Identify desired aims, objectives and learning outcomes for each training module.
Preparation of training materials including presentations, agenda, training programme, workshops and relevant standards.
Eight training sessions delivered remotely.
Training Modules:
Policies, Procedures, Guidelines and Process Mapping
Technical Quality Report Writing
Quality Improvement Tools and Techniques
Patient and System Tracer Methodologies
Methods of Learning:
Workshops
Practical Learning Application
Group Work
Training Presentations
Outcome
HCI carried out a comprehensive Quality and Safety Education Programme for CHO DNCC. All module content was based on best practice and regulatory requirements, and provided participants with the practical skills to apply the relevant tools and techniques to support implementation within the CHO.
Core Learning Outcomes
An understanding of an effective policy and procedure development and approval process model.
An understanding of practical applications of technical writing for day-to-day implementation.
An understanding of the methodology for completing a Quality Improvement Project: Plan/Do/Study/Act.
An understanding of how to build effective teams to drive Quality Improvement Change.
An understanding of how to conduct a tracer, from initial preparation through to documenting the findings.
Benefits
Staff understand their roles and responsibilities around key quality areas such as audits, policies and procedure development and quality improvement planning.
Staff understand what is required to be a detailed report writer.
Staff gain an understanding of the legislative and regulatory requirements pertaining to each module topic.
Dividing the modules into two parts allows staff time to implement the materials learnt and prepare questions for the follow up session.
Modules are based on up to date, best practice, regulatory requirements.
Training is delivered by a Senior Quality and Safety Specialist who is industry active and can share practical knowledge for application of the course materials.