Job Opportunity: Quality Information Systems (QIS) Support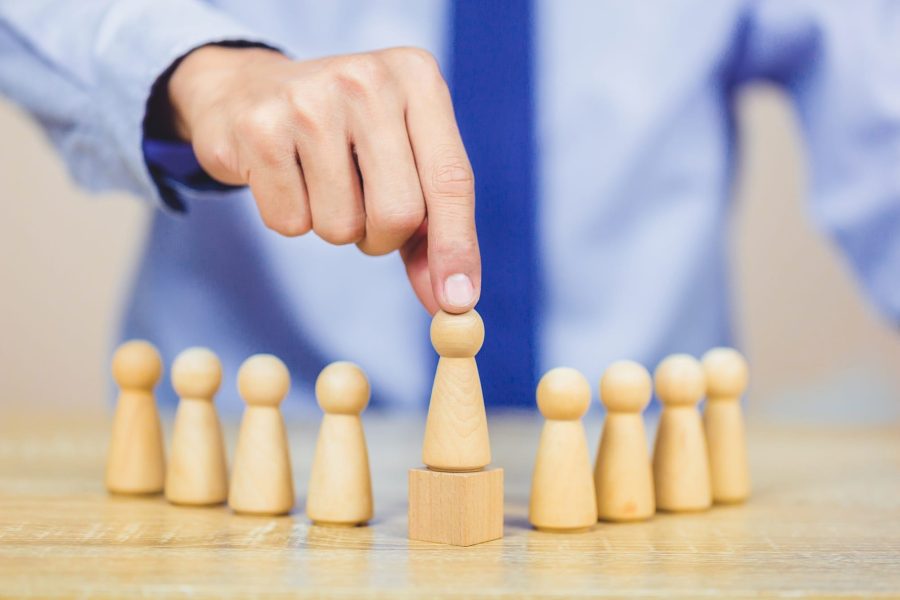 Health Care Informed (HCI) is a professional services provider of patient safety, regulatory compliance, and quality improvement intelligence and support to health and social care organisations.
Reporting to the Quality Information Systems Support Manager, the QIS Support role shall include IT Help Desk Support, delivering a quality service in line with service agreements and performance targets, administration support for Quality and Safety projects and adherence to the HCI Quality Management System.
---
Responsibilities:
 1.0   Help Desk Support
Manage IT helpdesk calls and emails
Use and administer Q-Pulse
Log, prioritise and process support queries through to resolution (via phone, emails or remote access)
Analyse, solve and respond to issues raised by following service support procedures
Refer and escalate issues using initiative and discretion
Work closely with other support team members and liaise with Specialists or Management as needed
Update and maintain company contacts via Salesforce
Liaise with external third-party IT service providers through to resolution
Build and develop customer relationships
Provide a professional and courteous service to customers
Produce periodic reports quality and safety reports in line with client requirements
2.0   General Administration
Support the QIS Support Manager in developing, implementing, maintaining and improving the process, and associated procedures, of the services provided by HCI
3.0  Quality and Safety
Support the Operations Team with the development of Quality and Safety Management Systems for health and social care services.
Support the introduction and adoption of Q-Pulse, Quality Management Software, and HCI Knowledge products in healthcare organisations
 4.0   Project Work
Provide administrative and project support on various projects
Work in conjunction with the Operations Team to meet client project deadlines
5.0   HCI Quality Management System
Support the HCI Quality Management System (QMS) as follows:
Developing, implementing, maintaining and improving the process, and associated procedures, of the services provided by HCI.
Provide input to all required measurement and analysis activities, including Quality and Management Reviews.
Recording, managing and addressing all allocated incidents in a timely and effective manner and in accordance with the applicable procedure.
Completing all specific audit activities as identified by the Quality Manager in accordance with the applicable procedure.
Maintaining personal training records as required within the HCI QMS.
To undertake such other duties as may be assigned from time to time by the QIS Support Manager.
---
6.0   Travel
This position is based in Headford, Co. Galway. However, HCI will also consider a hybrid work model which will incorporate a mixture of in-office and remote work.  On occasion, the successful candidate may be required to travel to various areas of the Republic of Ireland in the fulfilment of their duties and therefore applicants with a full driving licence / vehicle would be preferred.
7.0   Personal attributes/skills
Motivated with self-starter personality
Multi-tasker and can respond to changing priorities
Excellent administrative and organisational skills
Strong analytical /troubleshooting capabilities
Excellent project management skills
Excellent communication and inter-personal skills
A Commitment to exceeding client expectations
Full Clean Driving License
8.0   Desired Qualifications and Experience
Excellent MS Word and Excel
Familiar with teamviewer or similar remote access software
Degree level qualification in an IT discipline
Knowledge of Quality Management Systems
9.0   Salary
---
10.0       Application
All applicants should forward a CV, by email, to Caroline McAndrew, Director of Corporate Services, HCI, at caroline.mcandrew@hci.care.